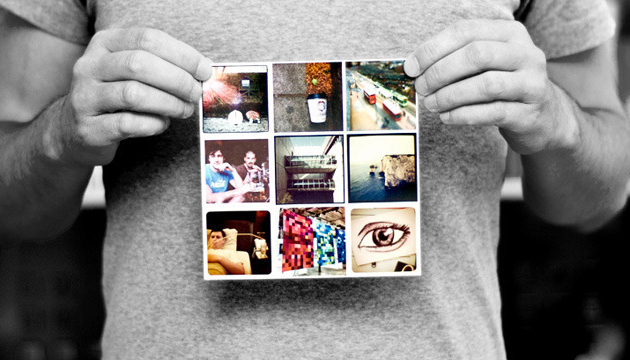 Startups like Stickygram, Stichtagram and Newspaper Club are making digital go physical, reconnecting us with physical artifacts.

Three years ago, a trip to Tokyo brought into sharp focus the profound impact converging smartphone and cloud technology is having on our lives – and made me question how much it is costing us.
As soon as I got back to the UK, I pulled out my iPhone. Each and every one of my photographs from the trip was stockpiled in the phone's memory, tagged by GPS and plotted on a map.
The strange thing about the trip was that, to this day, I still don't have ny physical photos of it. It's all on Google+ (previously on Picasa).
Every day, more than 300m photos are uploaded to Facebook. From party snaps to wedding photos, that's one photo every three days per person on Facebook. And that makes me feel a little icky.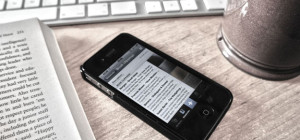 Phil Libin, CEO of Evernote, recently said in a BBC interview that he wanted "Evernote to be the place where you capture all your important memories." Evernote is, he argues, the "secret to eternal youth."
But browsing through old photos on Facebook, opening up a note on Evernote or clicking through 2009's New York Times will never match their offline equivalents for emotional resonance.
And what if, one day, Evernote or Facebook is no longer profitable? Many people woke up last week to find that Google Reader was heading into the sunset, hot on the heels of Posterous. Oh sorry, did you have a blog here?
Thankfully, it doesn't have to be like this. Digital technology is increasingly enabling us to move our memories between the physical and the digital – and back again.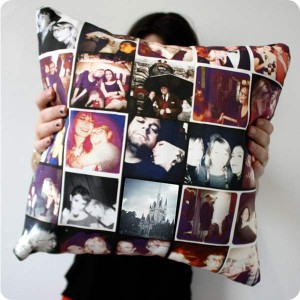 Products like Stickygram and Stitchtagram are merge the physical and digital by enabling people to to turn their Instagram feed into personalised fridge magnets and cushions respectively.
For those that like inky fingers, Glasgow startup Newspaper Club uses the downtime on large news presses to allow anyone to design their own short run newspaper. One for enterprising job candidates perhaps?
Even Evernote, the doyen of digital notepaper, has got in on the act. The design of Evernote's Smart Notebook is a modified Moleskine diary that enables smartphones to capture sketches and handwritten notes in a way that can be subsequently be uploaded back to Evernote.
Soon, the boundaries between the digital and the physical world will break down entirely – creating fantastic opportunities to delight and engage for organisations that can move seamlessly between the two.
If a lot of your service users value is locked away in bits and bytes – it might be time to think about giving some of it back. Even if it means being a bit old fashioned.
---
---
Categories: Marketing